A Jamaican story with tips and recipes for a healthier you
Auntie Jo-Jo Goes Vegan
If you want to find health without losing out on great tasting food, Auntie Jo-Jo Goes Vegan is the book for you.
Discover her inspirational journey. Get 38 recipes of her healthy brownies, balls, bars, stews, soups and shakes. Learn how to:
Start your own vegetable garden
Lose weight naturally
Experience less pain and live a vibrant life.
Auntie Jo-Jo Goes Vegan is chock full of the tips and proven strategies you need to stay on a healthy track while tantalizing your taste buds. Get your copy today!
What they're saying
About Auntie Jo-Jo Goes Vegan

Thank you for this inspiring volume!
I loved the way your style just connected with me!
I had tasted your delicious sweet treats before, and always thought you had been doing this forever, and my astonishment when I read the journey you laid bare before us! I felt as though if this girl can do this, so can I... So many interesting recipes , and not to miss mention of the "Hair and Skin Care" section, and the tips from Farmer Jon! I am in my kitchen in experimental mode.

I always learn from you Jo-Ann. By the way, your skin looks radiant, very beautiful. All this healthy eating, using great soaps on your skin is all working out for you. I'm learning and taking notes from the best. Thank you, thank you, thank you.
I'm reading to my heart's content. Auntie Jo-Jo, what an adventure. I love it. Happy I bought additional copies as gifts. I refused to buy it on Amazon because I wanted it signed😀
I was told by a fiend that I was not eating clean since I came home. I've had my own 'hill and gully ride' with my weight and eating styles, so to be gouging myself with these healthy bounties in your book is perfect timing. I love healthy eating because of how it makes me feel and look. My struggle is meal planning so the recipes are a treat.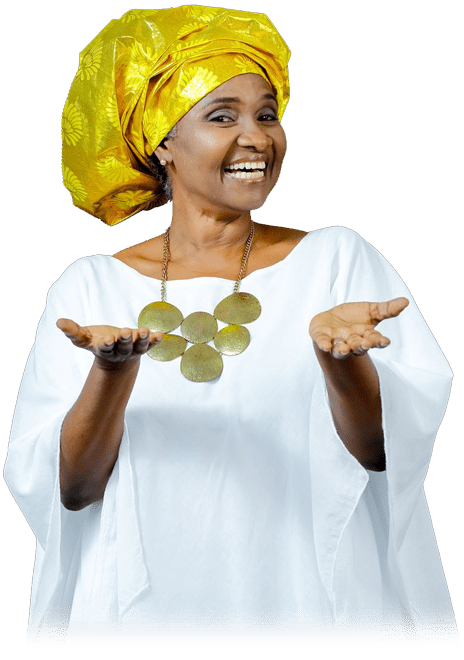 Also on Amazon
Reserve Your Copy of My Music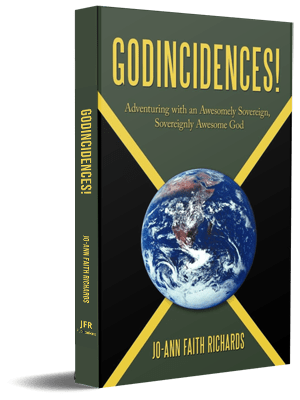 My Hardcover and Paperback
Godincidences! : Adventuring With An Awesomely Sovereign, Sovereignly Awesome God
Jamaicans are destined for travel! This exclamation was overheard by the author in passing, and may well be true as Jamaicans may be found in many countries all over the world. Godincidences! is an account of travels by a Jamaican woman on a mission with her "awesomely sovereign, sovereignly awesome God" As she shares her adventures in places like Burkina Faso, Switzerland, Costa Rica and Peru, you may be tempted to envy, unless you accept her invitation to join her as she adventures with God.
Godincidences! actually goes beyond merely sharing Jo-Ann's adventures. It gives you the space to view your own life as an adventure, and to document your own escapades with the "awesomely Sovereign, Sovereignly awesome God of the Universe"